Expedition planning
DIY Expeditions – What we can do for you
Good news for ski mountaineers, trekkers, ice climbers, alpinists, surfers, kayakers and fans of off-road sports: DIY Expeditions is a specialized travel network for all these activities. We plan together your trip, facilitate contacts to local guides and tour operators, book vehicles (from donkeys to planes) or complete packages. DIY Expeditions has contacts in countries and regions like Bhutan, Georgia, Kamchatka, Sibiria, South Korea, Southern Africa, Morocco, Jordan, Kyrgizistan, Tajikistan, Mongolia, Japan, Colombia, Argentina, Peru, Ecuador, Albania, New Zealand and Lebanon.
Expeditions: Do it yourself [DIY], with our help
Of course, you have absolute free hand in planing your trip: no pre-scheduled departures, no minimum participants, no pre-defined routes or way points. This is our network: DIY – Do it yourself. You plan your expedition / travel, and if you wish, with our support!
Learn more about our expedition planning services.
We have additional services in Europe for our visitors from overseas: we can recommend airport pick-ups, travel guides and translators, even mountain guides if needed. Find more details about travel in Europe…
How do we work and what's important to us
DIY Expeditions is different. We don't work like other travel and expedition companies with big groups, but focus on two or three person teams and individuals. We travel extensively ourselves and know the problems and difficulties that you'll encounter on your trip. We're convinced that an expedition needs freedom of planning and that you can't plan everything ahead. That's the idea of a true expedition. On the other side, it's cool to have arranged some corner stones of your project to maintain this freedom of planning. And that's where we come into play.
Another aspect of an expedition is to choose the right local partner for your destination. One way to accomplish this is to walk through the streets of your destination and negotiate a deal. The advantage: ad hoc decisions and cheap, local prices. The down side: availability of material, guides, porters, logistics or do I have to wait a week to get everything I need? How reliable is my new found local partner? DIY Expeditions works only with partners which we know personally and first hand from our own trips. And because we know them personally, we can guarantee you contacts who know their business, are reliable, professional and of great personality. We don't work with folks or companies who try to get their fast money out of their guests.
The best way to show you how we work is to hear the voices of our clients.
Expeditions: Do It Yourself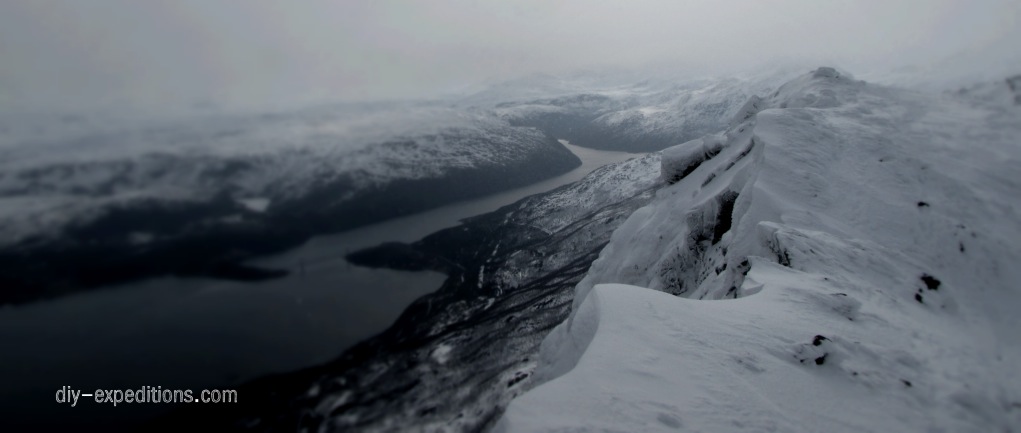 Expedition planning
Network of contacts in 22 regions
Booking of local services
Extended travel service within Europe
Customized planning
Expeditions for every budget
Fair prices for all involved
Access of critical resources
Reliable, knowledgeable local partners