Chiusky: Back country skiing in Siberia
Siberia, back country skiing?
Six of us climb the Aktru Glacier, a last steep slope leads to a flat col. Atop we scan the peaks of the Chiusky range, a big part of the Russian Altai portion. The weather is stable but bitter cold, and the sky shines deep blue, as often during the late winter days in southern Siberia. For three hours now we ski upwards the glacier, the sun stands straight above us, with no effect on the snow: dry and powder-like.
At the end of the long slope, suddenly wind comes up. Wild snow obscures our visibility and we crawl behind a big boulder to rest and think about what to do. We detect blue-grey ice around us, a big wall of pure, hard ice, blank with no snow on top of it. The surface of the Small Aktru Glacier is brutally hard and our crampons and ice axes are of no use. We take of the skins of the ski and begin our descent, cautiously first, then increasingly faster and furious, every one alone and not connected by rope, into the powder, down the steep slope. I start to float, just to stop every few hundert meters to catch some breath. It's a perfect day, despite the cold that bites in our fingers and toes. A perfect day in the Chiusky Range in Siberia.
Siberian Ski Days
We return to the hut where Slava is waiting for us – with a cabbage soup, a guitar and a bottle of vodka. We know that's nothing unusual, just a typical cozy evening with lots of food and drinks, a dessert and a coffee. We relax in our seats, enjoy the last sun outside at the wall, with a beer can in the hand and discuss the today's tour and the awesome descent, finish our beer and move one door further to the banja, the Russian version of a sauna. It's dark inside and incredibly hot, we survive several sit-ins, jump out in between into the snow before we return to the hut where we sit together and drink a hot tea. It is our last evening, all bags are packed. There is only one thing to do – telling stories about Siberia.
Do you want to discover Siberia? We have many ideas for you and can help you to experience Siberia with a stunning journey – through the Altai, the Ural or in Kamchatka. Drop us your questions here …

Expeditions: Do It Yourself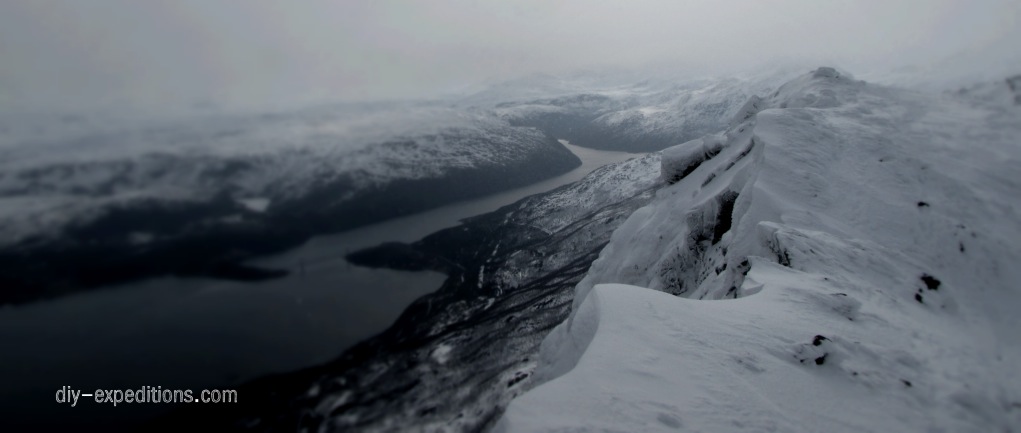 Expedition and travel planning
Network of contacts in 17 regions
Booking of local services
Rent & purchase of equipment
Extended travel service within Europe
Customized planning
Expeditions for every budget
Fair prices for everybody involved
Access of critical resources
Reliable, knowledgeable local partners