DIY Expeditions – Dreams don't wait
Ever dreamed of your own expedition? No strangers in your group, no pre-determined schedules and objectives, nothing but your individual adventure travel. We give you a hand doing so. Ski touring, mountaineering, trekking – we help you to get your project going!
Our offer – tailored travel
We have a network of guides, drivers and tour operators in 22 regions. Together we solve your questions and prepare your expedition. We clear your biggest hurdles – high costs and missing data – because we connect you directly to our local partners and experts.
For you that's good news. On the one hand, you profit from our network of contacts, which is available to you world wide. We know each of them personally, by experience, and know how they work: reliable and professional. For this reason, we can arrange and plan anything of importance to you before you leave for your expedition.
On the other hand, you profit from the local low costs and do not pay European or North American prices for guides, logistics and accommodation. That's how you can afford a customized expedition even for the smallest group or even individuals. You book with our partners only those parts of your travel you really need (for example a transport, a mountain hut or a guide for two days).
Expeditions: Do It Yourself [DIY]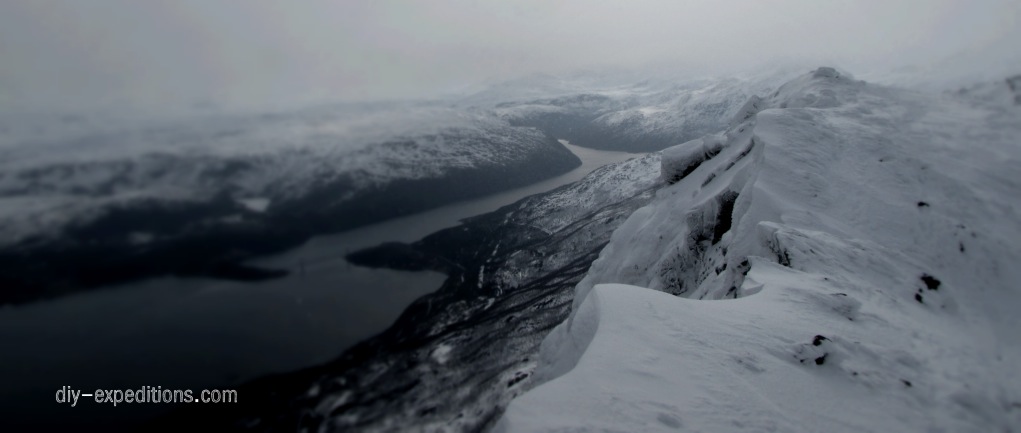 DIY Expeditions at a glance
customized expeditions
for small groups & individuals
local prices for every budget
a contact network in 22 regions
reliable, knowledgeable partners
Contact
DIY Expeditions
Send us your request
Phone: +43 (650) 5600509
eMail: tours [at] diy-expeditions.com